Introducing #ProjectPlay of Southeast Michigan
Pinckney Community Public Library will be handing out free youth sports activity kits, brought to you by the #ProjectPlay initiative, a collaborative project by the Community Foundation for Southeast Michigan, the Ralph C. Wilson Jr. Foundation, and the Aspen Institute.
Call: (734) 878-3888 to ask about equipment availability and schedules.
Pick-up a FREE bag of sports equipment for you and your family to keep! Kits include different equipment each week and are available first come, first served while supplies last. Sponsored by Project Play Southeast Michigan and the Community Foundation of Southeast Michigan.
Enjoying your Project Play Kit? Use the #projectplaykits hashtag to share on social media!
Update 8/7/2020:
The YMCA & ESPN has joined our partnership to assist in funding #ProjectPlay; thus, we will continue with gifting out kits until the week of Labor Day
Having the opportunity to sample a variety of sports is important for your child for a number of reasons.
They can discover the joy of playing a new sport or learn to play a variety of sports, which will help them develop new athletic skills and, overtime, can help prevent injuries and the burnout that can come from playing just a single sport continuously.
Access to new and different sports equipment can be a barrier for many children.
That's why Pinckney Community Library offers SportPort – a new equipment sharing pilot program that will provide free and accessible sports equipment for those kids in our community.
Notice: Due to COVID-19, our equipment must be quarantined for extended periods of time and some items might be unavailable. Please call for equipment requests and availability at (734) 878-3888
NEW – Pinckney Library's myLIBRO Curbside Pickup Scheduling App
Search the library's Verso Catalog: https://pinc.agverso.com/ and place a hold on any AVAILABLE title.
(NOTE: You must first log in to your Verso account before you can place a hold. If you're not sure how, contact hsiasoco@pinckneylibrary.org or scastle@pinckneylibrary.org)
Download the app from the Apple App Store or Google Play Store.
Search for Pinckney Community Public Library from the dropdown list of libraries in Michigan
Create an account. (NOTE: Use your Library Card Number as your PIN). You can also add other family members' card numbers as well.
Click on the Calendar Icon at the bottom left corner. Now you can set up a date and time for pickup.
Library Staff will be alerted to your request and when we've notified you that your items are ready, drive up to the library at your designated pickup date and time,
and park at one of our 4 Curbside Pickup Parking Spaces.
On the myLIBRO Curbside App, notify us that you've arrived and let us know if you'd like the items in your trunk or backseat.
No need to leave your car. Library Staff will come out and place your items in your car.
Once you've received your materials, don't forget to tap "Received" on the myLIBRO app to finish.
Enjoy your library materials when you get home.
Youth and Teen Events
Summer Reading 2020 – Online begins June 15, 2020!
Imagine Your Story take home activity bags will be available each week, starting Monday, June 15.
One bag per child (age 0-17), first come, first served. Families must call ahead and make a curbside appointment to pick up their activity bags.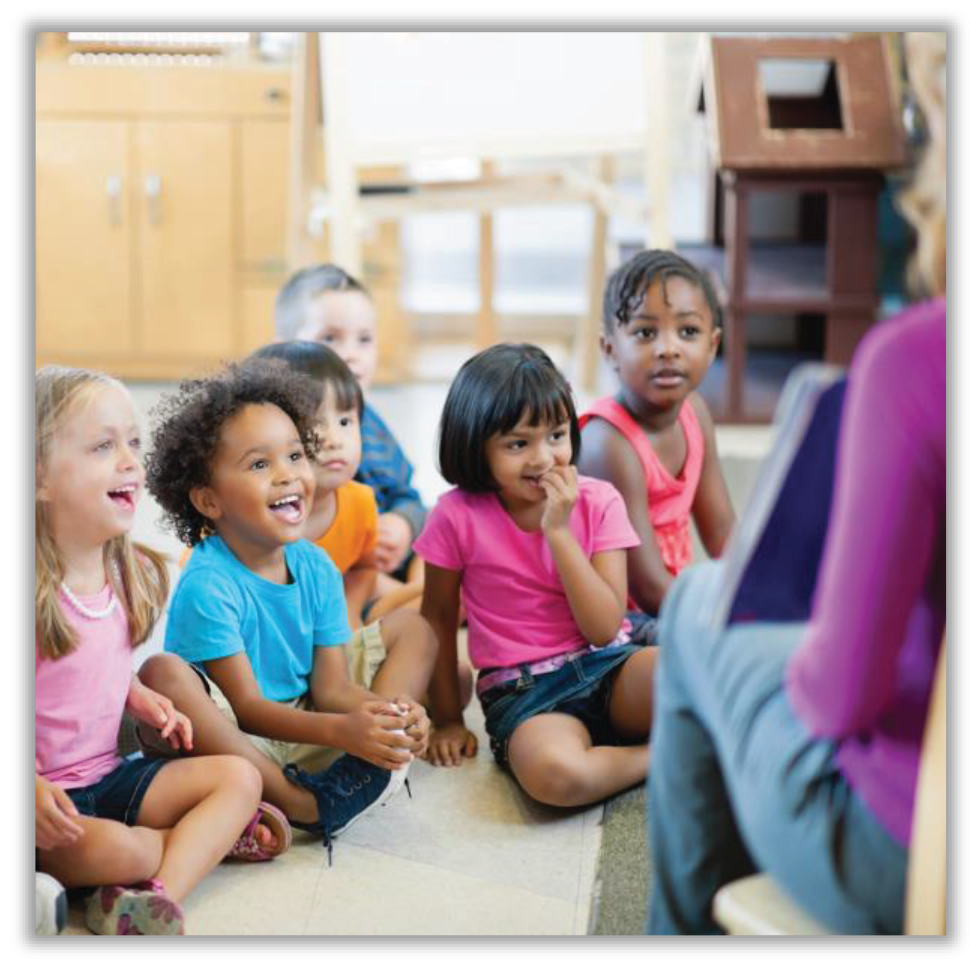 Additional Information:
Make-and-Take Kits allow you to mix and match custom sports items.
Curbside Pickup
Available by appointment only and can be made by calling the library at 734-878-3888 or scheduling with the MyLIBRO app. Below are the hours when staff will be available for curbside pickup.
Pinckney Community Public Library

Reopening Phases
(subject to change depending on the governor's orders)
Pinckney Library Moves to Grab n' Go Phase of Reopening
We are happy to announce that the Pinckney Library will be moving into the next phase of our reopening plan on July 13th at 10am with limited access to our facility.
In compliance with the Governor's Executive Orders, face masks will be required by all patrons and staff who enter our building, and there will be a 25% (11 patrons) capacity limit to the number of people that can be in the building at any given time. If you don't have access to a face mask, we would be happy to provide you with one for free.
Patrons will be asked to visit the Library quickly and efficiently, or GRAB & GO in 30 minutes or less to find and check out materials, and get patron assistance. There will be no public access to certain areas of our building, including the Big Program Room, Study Room and the Local History Room, as well as limited restroom availability. Additionally, our Children's Area will not have any toys or multi-touch items.
Capacity limits of 11 patrons as established by the local Fire Marshall will be permitted in the Library at a time, and all others must wait outside the Library. Also, we ask that patrons come to the Library with the least number of people possible.
There will be a limited number of public computers available and staff members will help operate the photocopier, printer, fax, and scanner. We are happy to announce that our myLIBRO app has been upgraded to include advanced scheduling to fax, scan and photocopy, as well as arranging for Activity Bags pickup. So, you can soon schedule an appointment for these services through your smartphone.
Visitors will see quite a few changes to our interior furnishings as well. To encourage social distancing measures, you may notice new floor markings, plexiglass shields on service desks, fewer chairs, and a "Touchless" circulation station, as well as increased cleaning protocols that include available hand sanitizers and cleaning wipes.
We will also continue to encourage curbside pickup of library materials, as well as increased access to digital services, and virtual and outdoor programming throughout the coming months. We encourage patrons to continue to use these services and to contact us with questions or if assistance is needed.
As more information and guidelines are released about public libraries in Michigan, we will continue to keep our community informed of any changes that may affect our library operations. New policies and procedures have been approved by the Library Board to ensure safety and proper usage of our building. Please be aware that details related to phases are subject to change.
Your safety, and the safety of our staff members, will always be our first priority. Please be patient and flexible with us. And of course, please do not come to the Library if you are sick. Thank you for your continued support. Take care, stay safe, and stay healthy.
Sincerely,
Hope Siasoco, Library Director
Pinckney Community Public Library
125 Putnam St, Pinckney, MI 48169
(734 878-3888)Monday: 10am – 6pm
Tuesday: Closed
Wednesday: 12pm – 8pm
Thursday: Closed
Friday: 10am – 6pm
Saturday: 11am – 3pm
Sunday: Closed

Pinckney Community Public Library